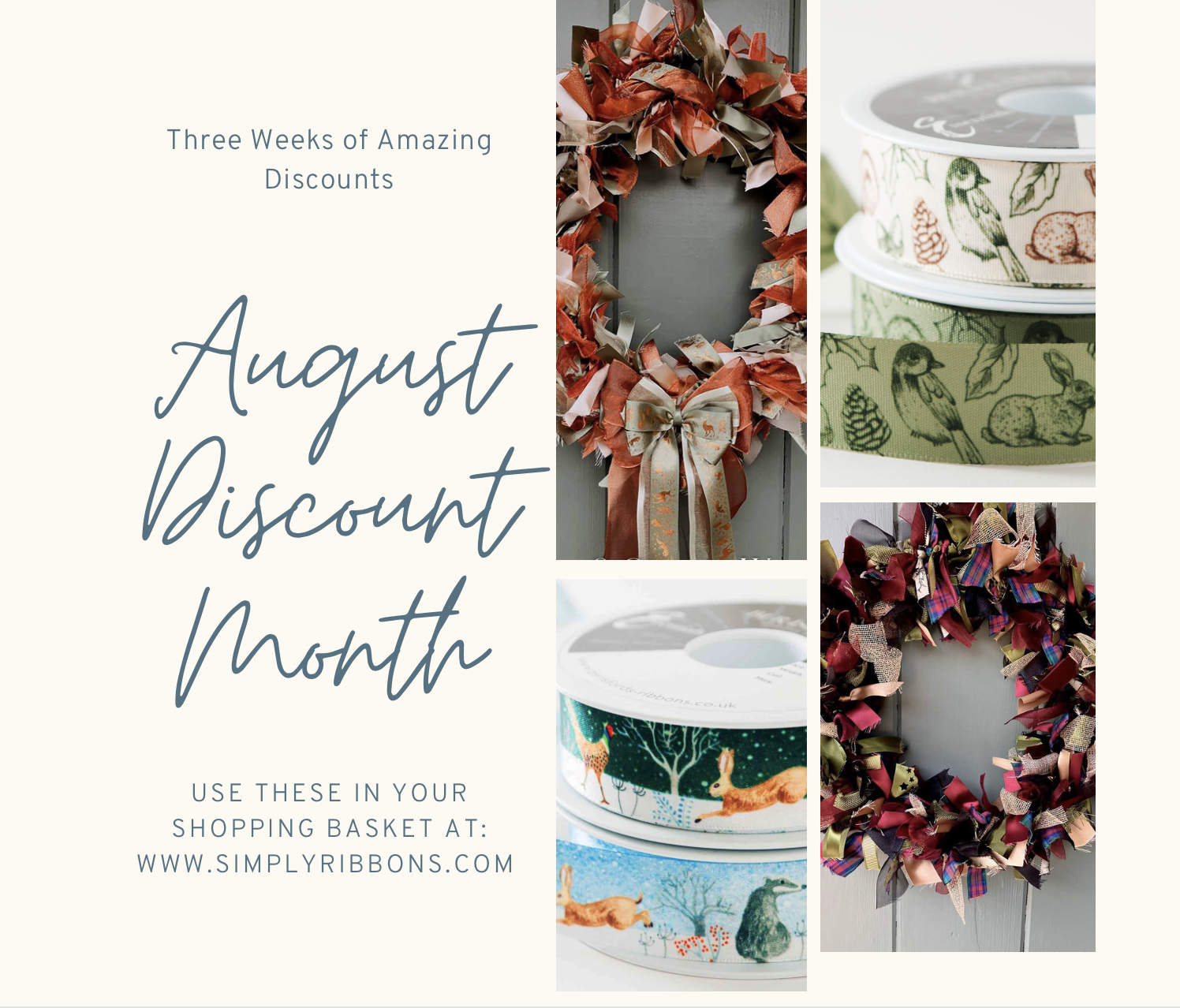 August is Offer Month!
This year we have decided to make August offer month, as a result we have put together a number of great offers that will run all onth on selected product lines. 
These represent some great discounts, which become active when you use the codes in your shopping basket.
We have listed these out below.
You can use these codes as m,any times as you like during August, however due to system limitations you can only use one code at a time. Our normal terms and conditions apply.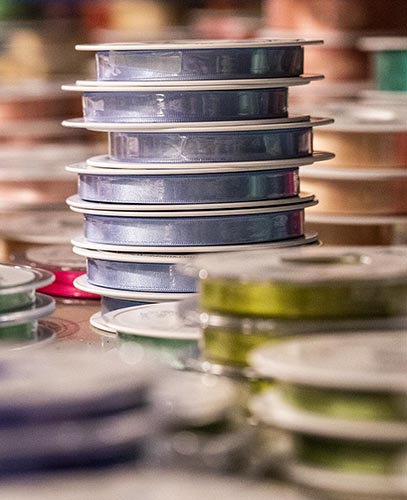 15% Off
All Satin Ribbons
Use The Code 
SATINNOW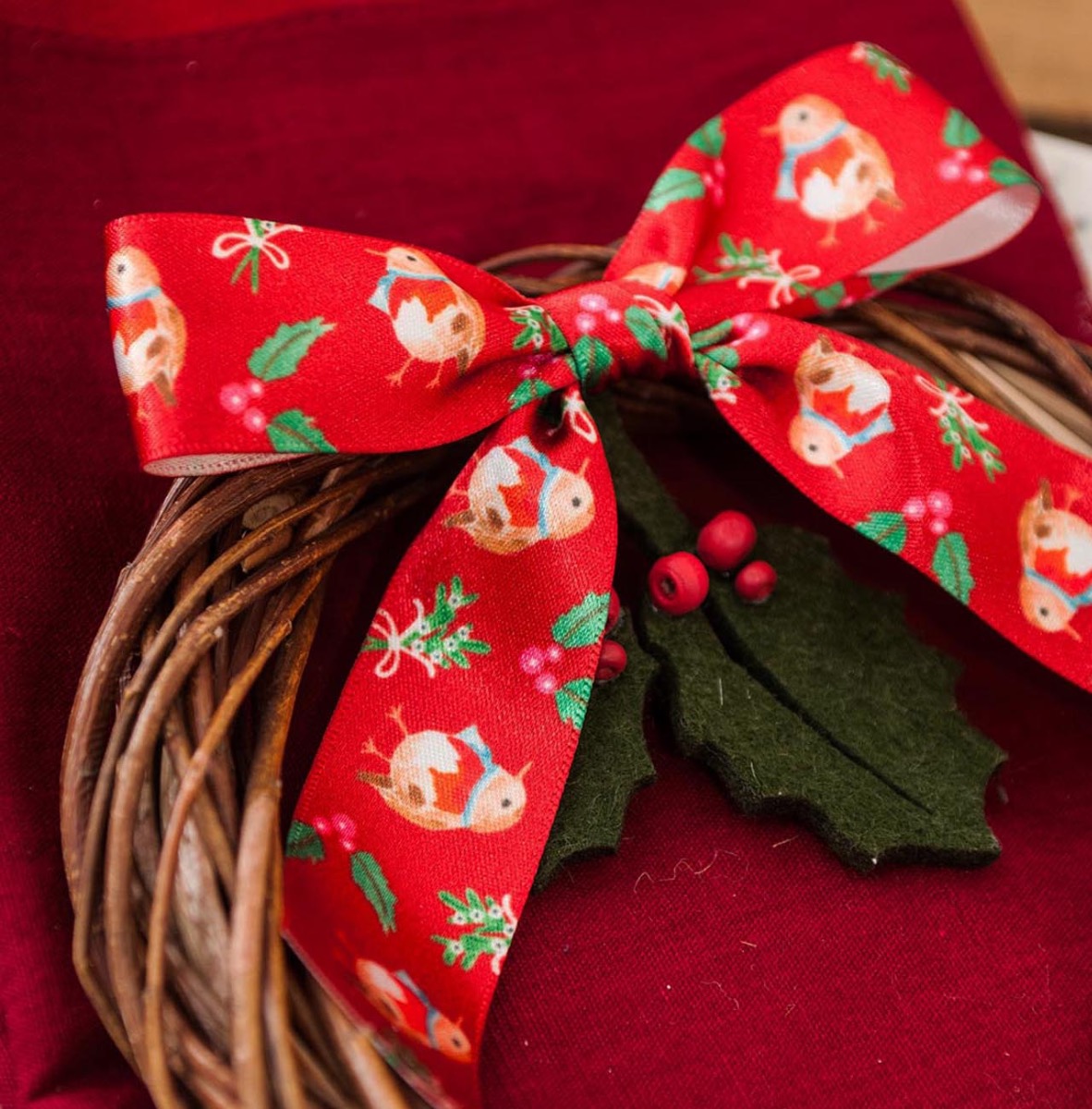 20% OFF
CHRISTMAS RIBBONS
Use The Code
XMASNOW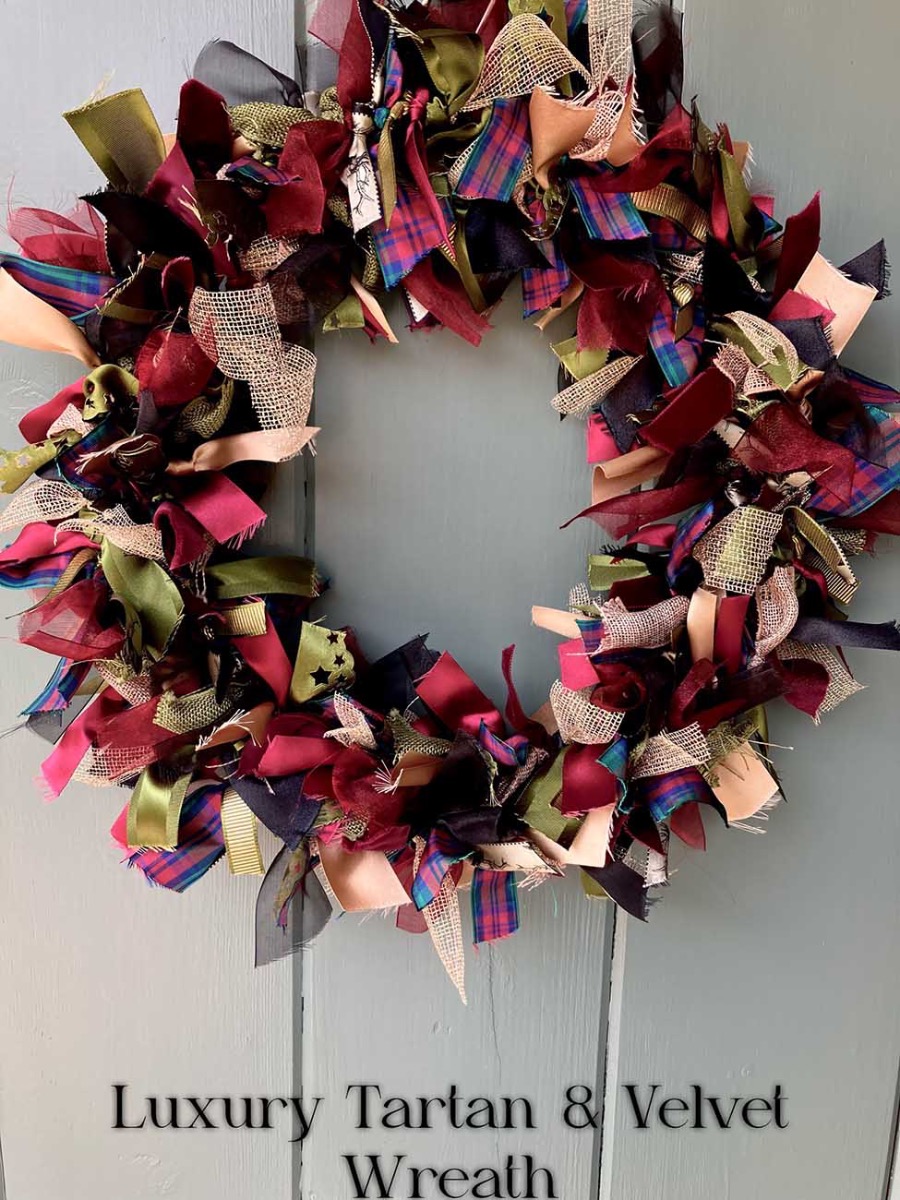 15% OFF
ALL WREATH KITS
Use Code
KITNOW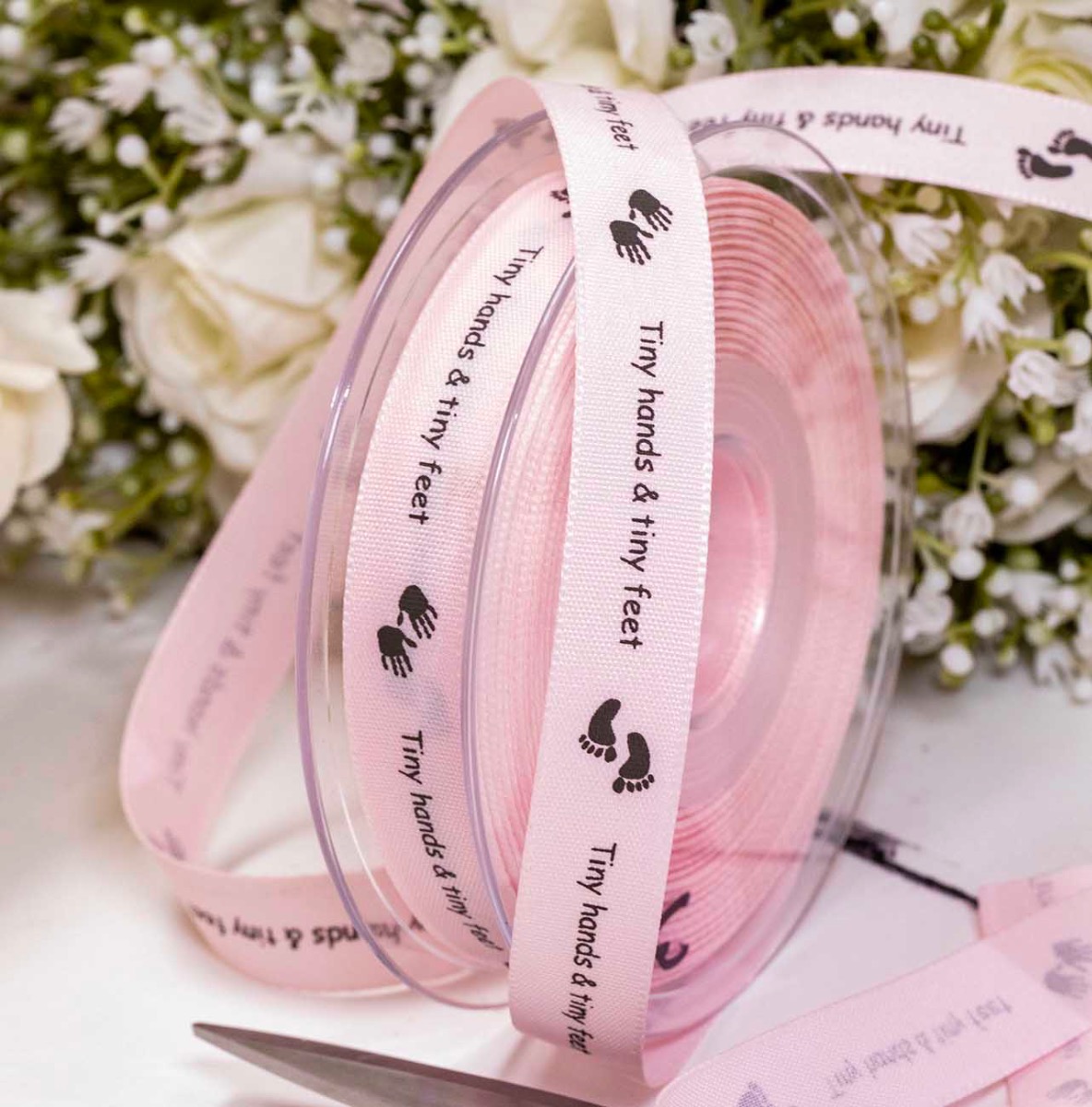 20% OFF
SALE SECTION RIBBONS
Use Code
SALENOW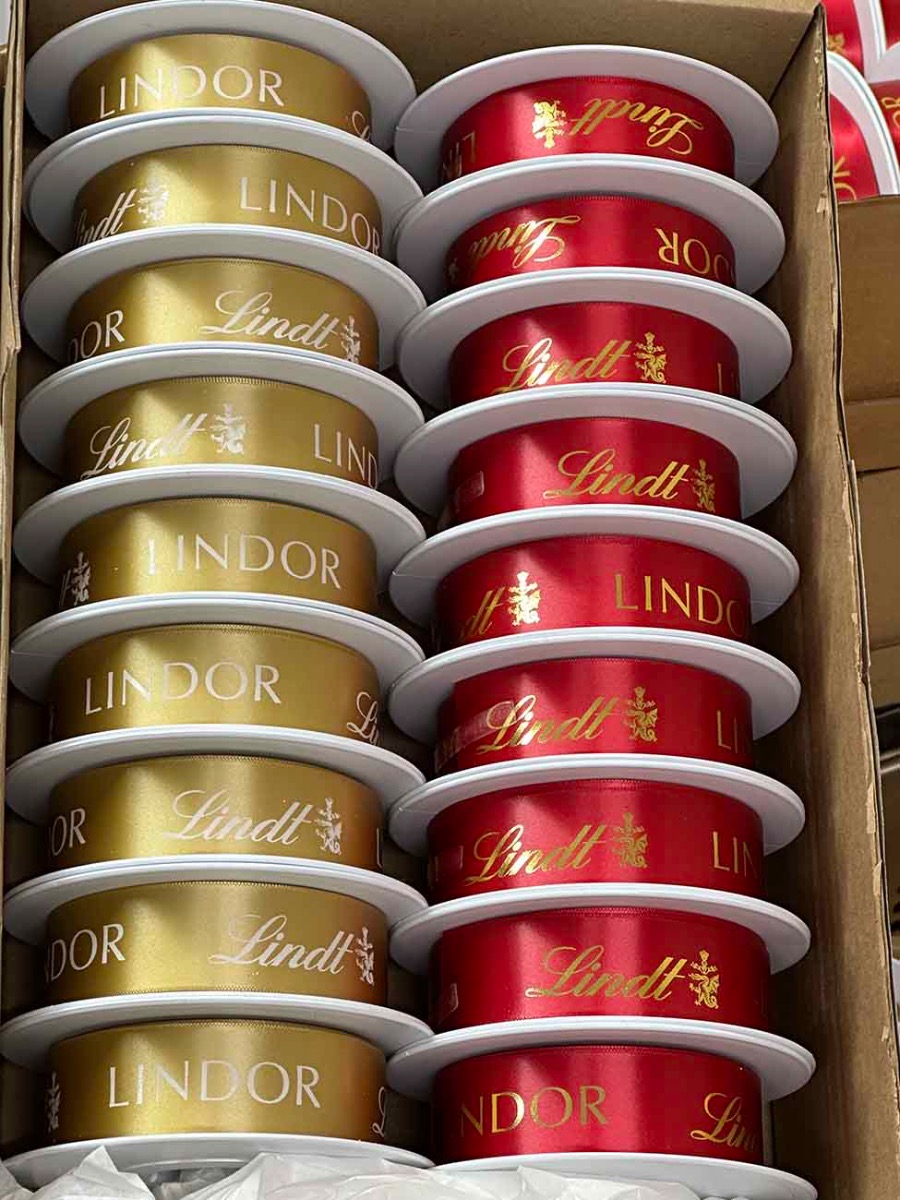 15% OFF
CUSTOM PRINTED RIBBONS
Use Code
PRINTNOW