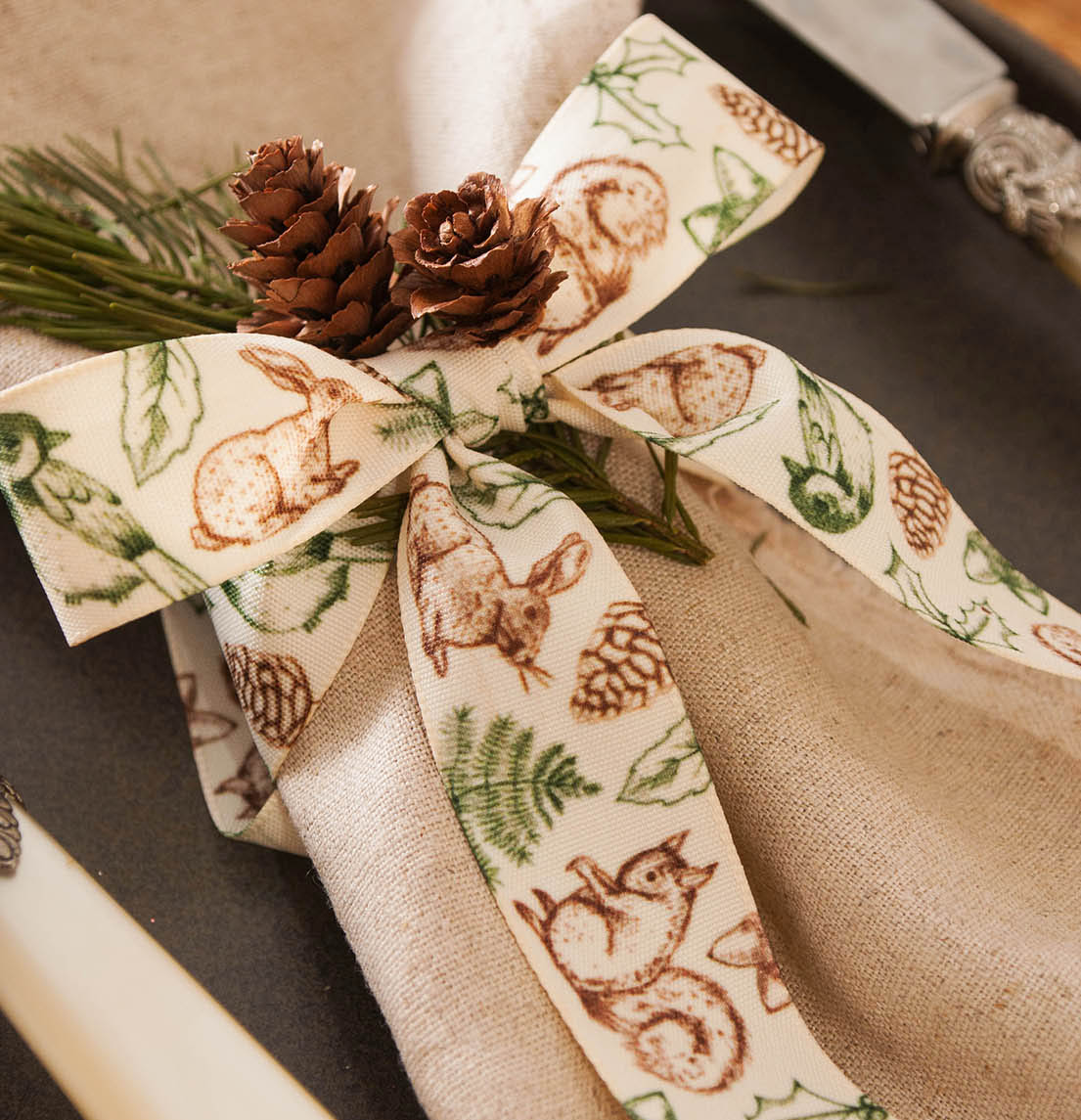 2023 Berisfords Christmas Ribbon Range
All though we are in the mid of the British Summer many of the ribbon spinners are launching and delivering their Christmas Ribbon ranges.
British Ribbon Maker - Berisfords Ribbons is no exception, this week has seen delivery in to our warehouse of the first of the new Christmas ranges from them.
The range just launched is a mixture of the traditional as well as some very attractive alternative Christmas / Autumnal designs. As well as contrasting dual coloured satin ribbons.
Following a number of requests we have decided to offer all our Christmas Ribbon Designs by Berisfords on a choice of ribbon lengths rather than just the full reel size. As a result you will see length options available on all our listings for 5m, 10m, 15m & 20m reels.
To give you a quick over view of the range of designs available we have compiled a short video highlighting some of the designs that we feel are already receiving a warm welcome among a number of our customers.
Take a view minutes to watch our video, we hope you like it!
To view the full range available visit: https://www.simplyribbons.com/ribbon-shop/themes/christmas-ribbons.html