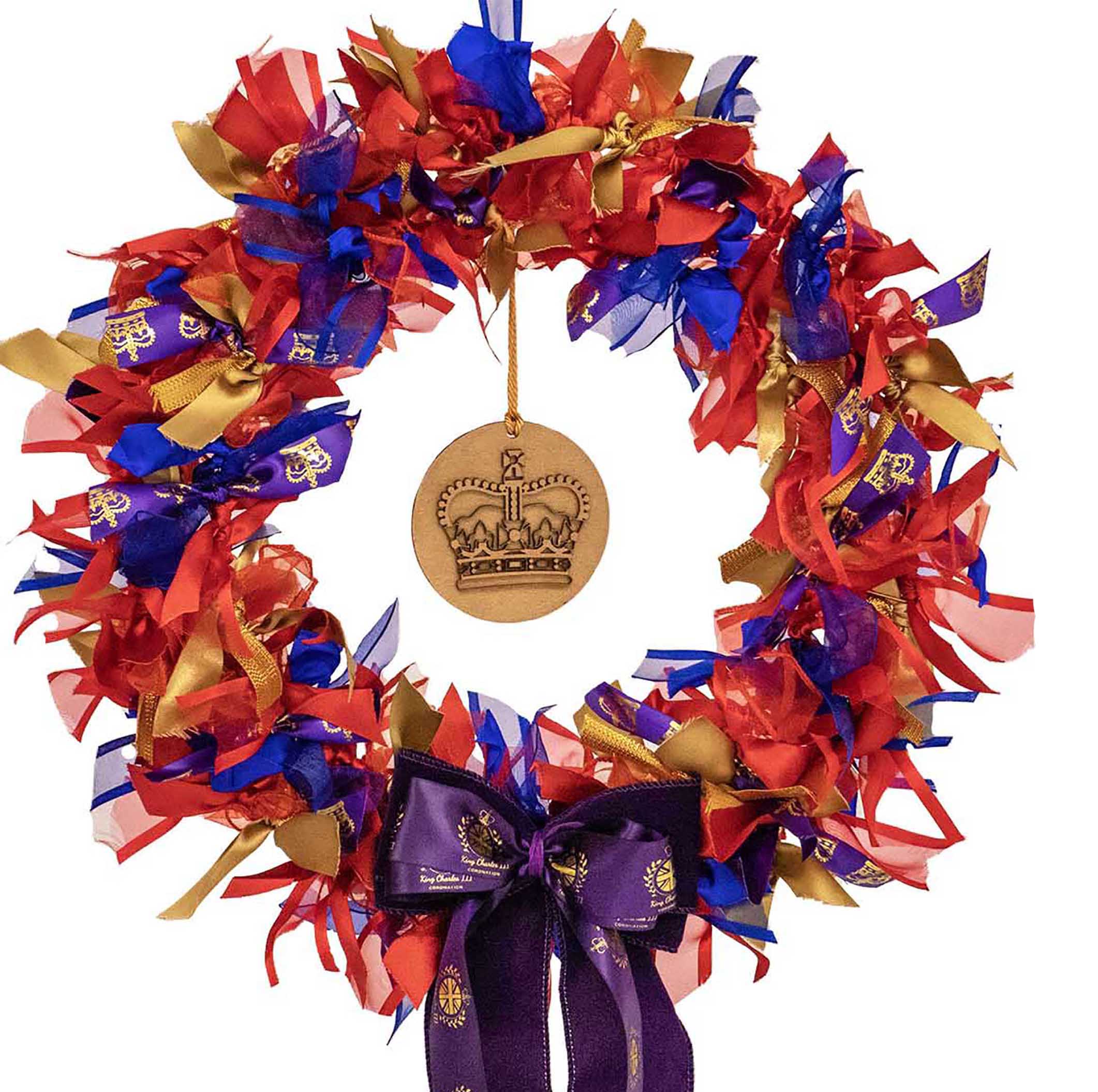 Quick Peek At Our Coronation Wreath Kit In The Sunshine
We have had a number of customers asking if we had any film of the completed coronation themed wreath kit.
We therefor decided to take the bull by the horns and try and make a quick film of it. After a lot of waiting we managed to eventually pick two minutes when the sun was out inbetween the rain showers and make a very short film of the kit completed outside in the open air.
So here it is ....