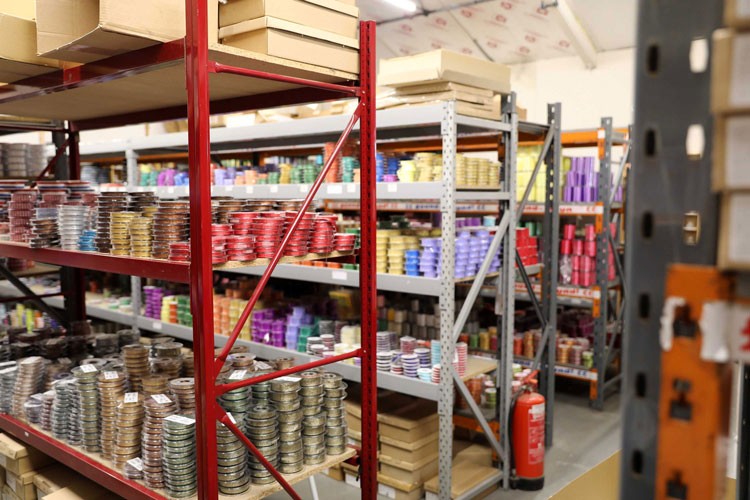 Simply Ribbons Warehouse Open Day 2018
Read More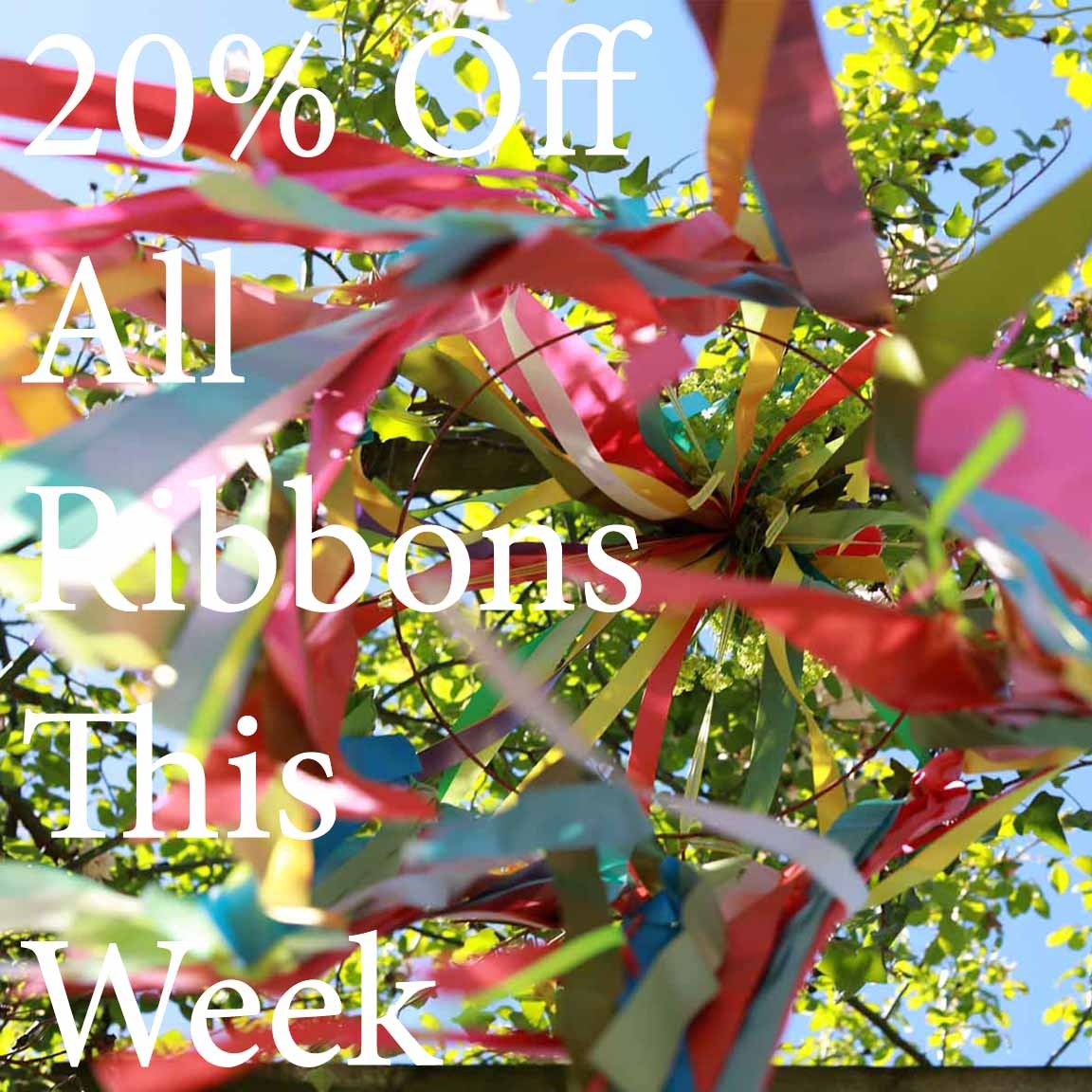 This week we are offering our customers a great discount code, simply use the code NOW18 at the checkout and get 20% off all our products...
Read More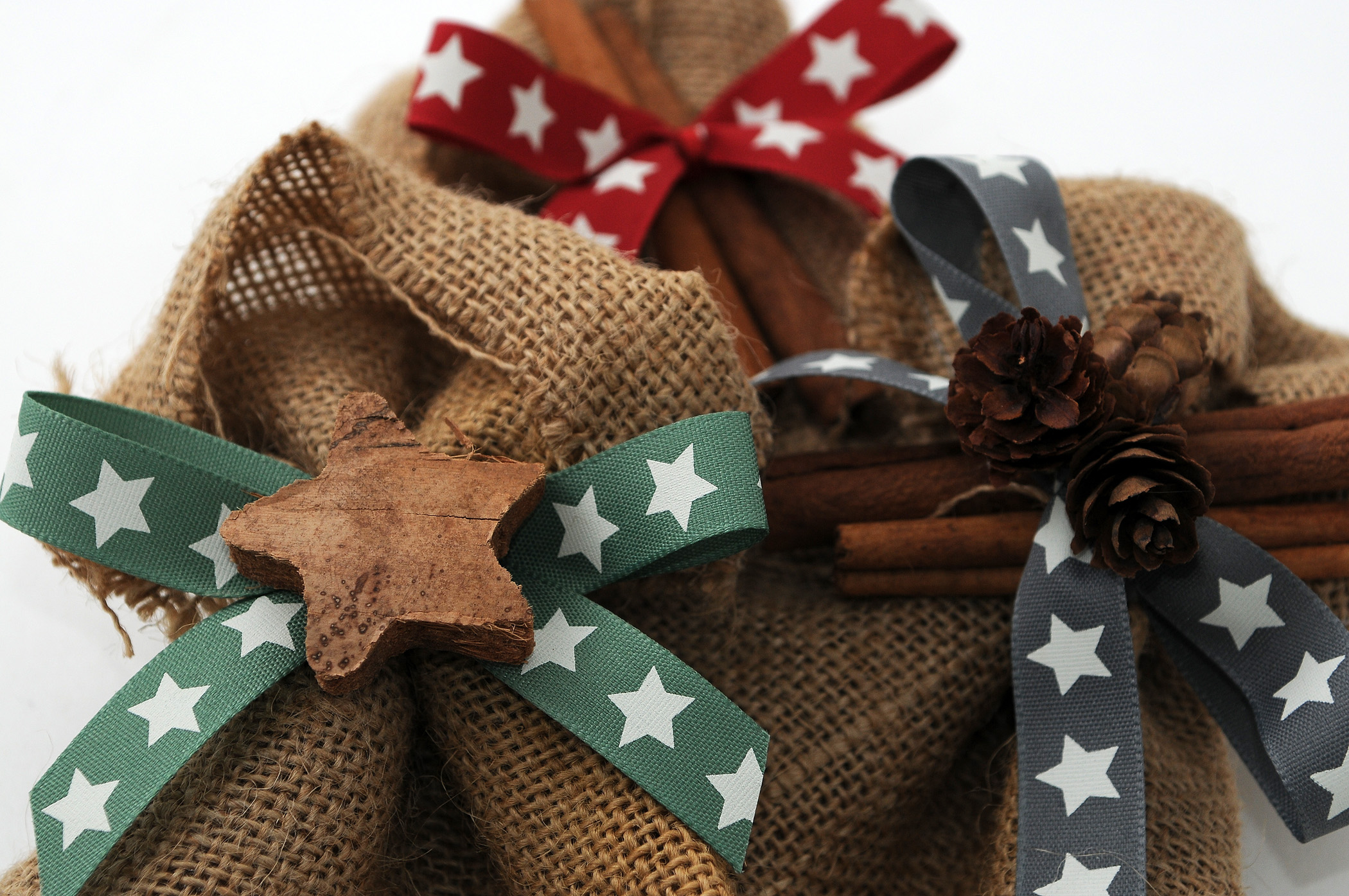 Spend £40 on ribbons this week and we will take 25% off your order value when you use the code GOLD12 at the checkout before midnight on Friday 17th November.
Read More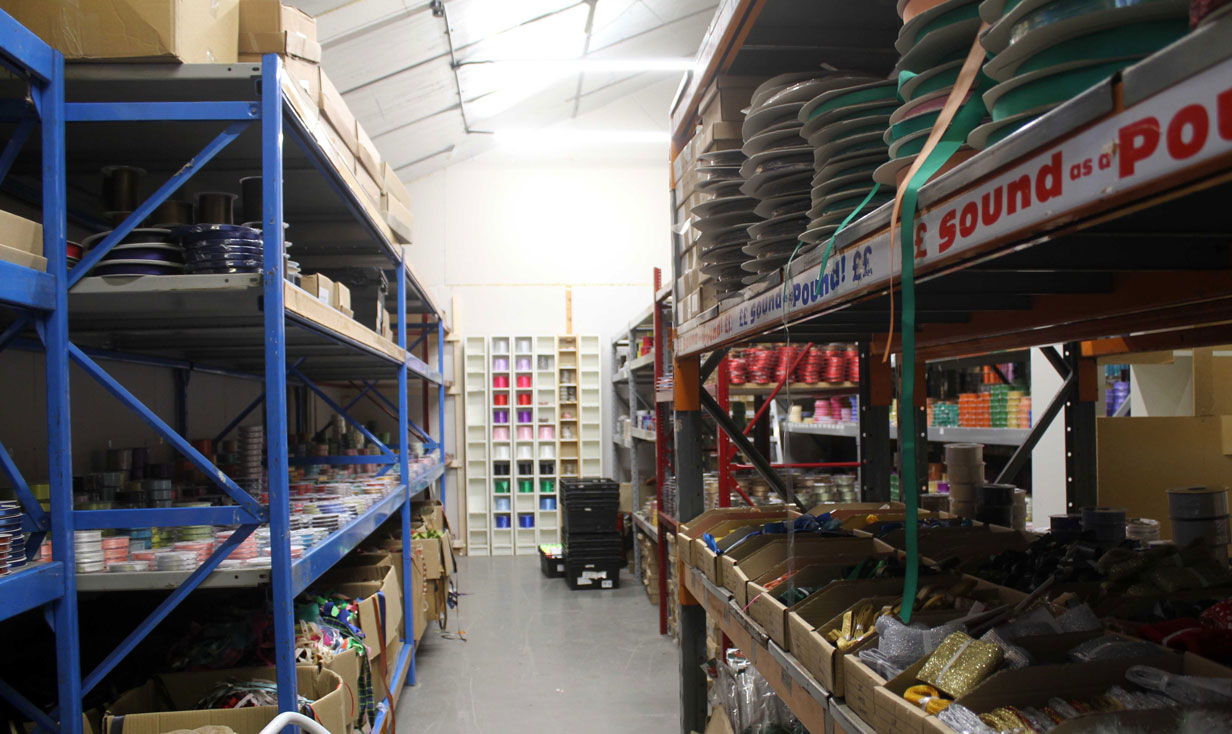 This Weekend We Open Our Doors For The First Time!
Why not come and browse and enjoy a coffee were open from 10am to 2pm on 4th November.
Read More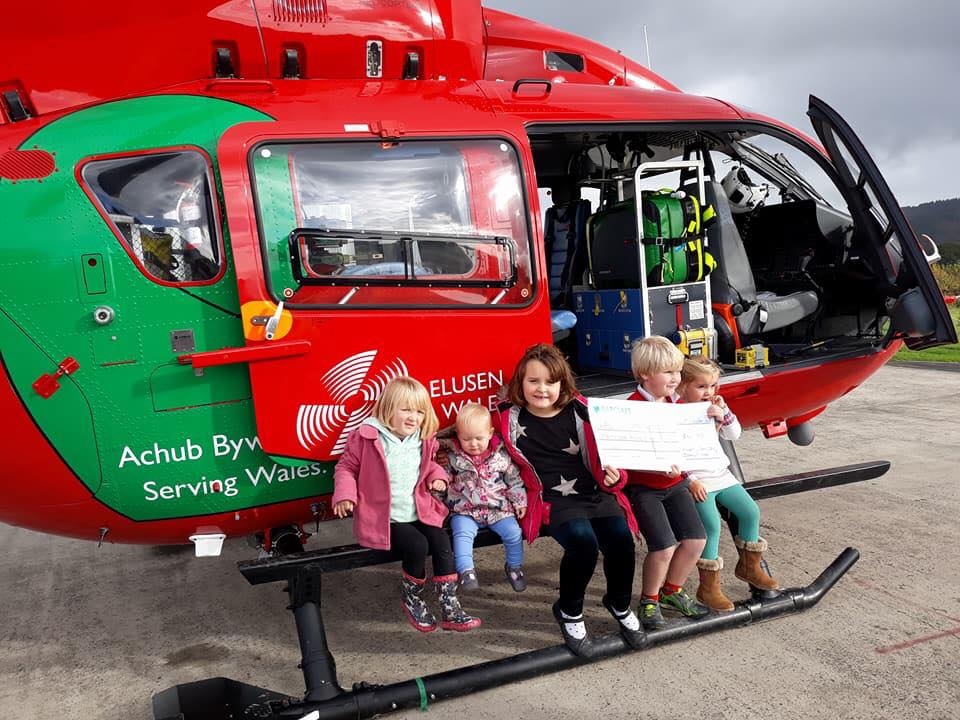 As Simply Ribbons entered a new tradiing year in October we decided that the charity we would support for 2017/18 would be Air Ambulance. This was a natural choice for us since our family had used the service twice in recent years! October saw our first event which took the form of a Flower and Ribbon Demonstration Evening in Oswestry this was a sell out event and raised £350.
Read More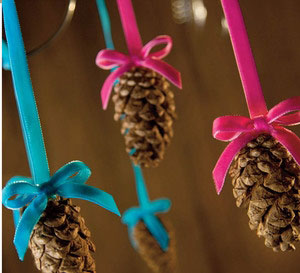 Velvet Ribbon Is the Must Have Item !
Velvet seems to have taken over in the fashion industry over the last few months with London and Paris shows featuring a number of garments from leading couture houses made from various forms of velvet.
Read More


Place an order with us today and we will give you 15% off the cost of your first ribbon purchase.
Read More