Air Ambulance Wales Our Charity For 2017/18
As we entered a new trading year at Simply Ribbons at the start of October we decided that we would nominate a charity that we could support during the coming year.
For us the choice for our first charity was not to difficult. Working a living rurally we are only to aware of how difficult it can be to get medical assistance in an emergency and the real life and death difference a quick response to a situation can have.
As a result we have choose to support Air Ambulance, who rely totally on Charitable donations to run there life saving flights.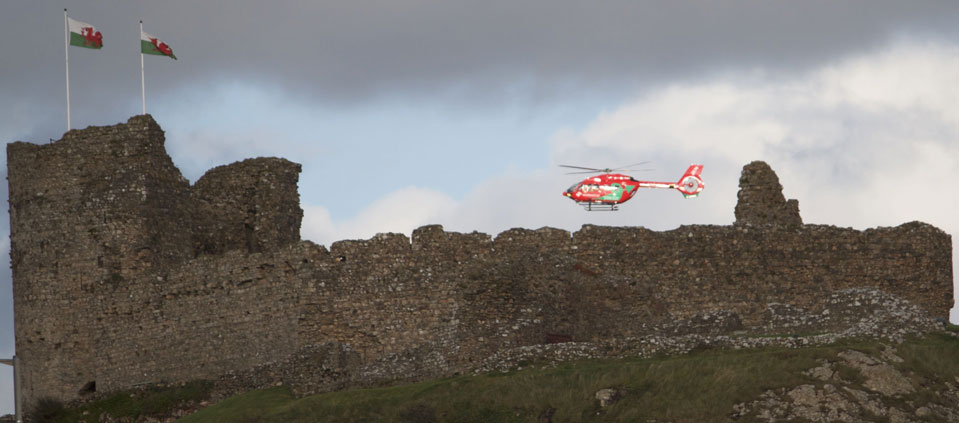 Having experienced the life saving work of the crews first hand on two occasions, this seemed like a good starting point.
Our first encounter was a number of years ago when our teenage daughter was struck down with measles and meningitis and had to be airlifted to Shrewsbury Hospital as quickly as possible and more recently when our four year old son was taken ill whilst at the local Doctors! they needed a fast response and again the air ambulance responded in minutes and were extremely helpful.
Our First Fund Raising Event
We held our first fund raising event in October, this took the form of a Flower and Ribbon Arranging Demonstration by Shoinedd Hughes our local NAFAS Flower demonstrator.
The event was held at the Memorial Hall, Oswestry to a sell out 150 strong audience.
This proved to be a fun and entertaining evening which raised £350 for Air Ambulance, a big thank you goes out to every one who came along to support us and for there assistance and kind donations.
Up & Coming Event
Over the coming months we will be holding a number of events in various locations and online in aid of Air Ambulance , we will try and keep these varied and interesting. We will try and publicise them as much as possible on the blog and on Facebook. If you have any thoughts, suggestions or ideas we would love to hear from you.